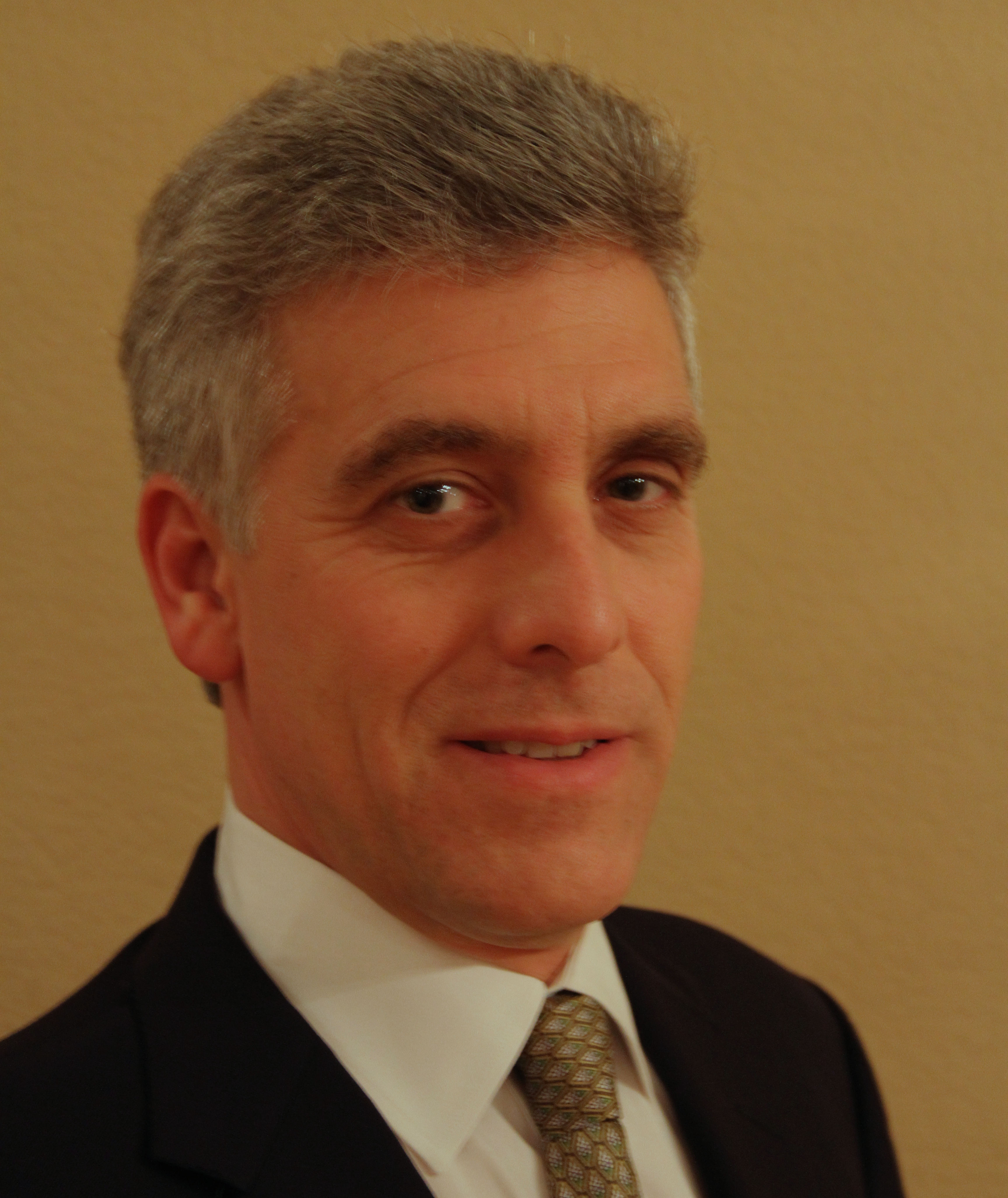 David Geffen, President
David Geffen is President of Geffen Advisors, which was established in 2012. David has been working in the hedge fund industry, both on the sell-side and the buy-side, for more than twenty years.
Prior to launching Geffen Advisors, David was most recently a Managing Director at BlackRock and Barclays Global Investors (BGI) based in San Francisco. At BGI, David established and led a new group whose mandate was to provide a centralized and comprehensive approach to managing the firms' global prime brokerage, futures clearing and financing relationships. After BlackRock's acquisition of BGI, David was responsible for integrating the BGI team into the combined organization and expanding the team's global footprint and responsibilities.
Before joining BGI, David was previously Managing Director-Finance and Chief Credit Officer at Amaranth Group, a hedge fund firm based in Greenwich, CT. Prior to that, David worked at Goldman Sachs in Credit Risk Management in New York City, where he had direct responsibility for managing the firm's credit exposures globally to more than 1,000 hedge funds that spanned the Prime Brokerage and OTC trading businesses. David started his career at Citibank, where he was a global relationship manager covering hedge funds and investment banks. In this capacity he had responsibility for marketing all of the firm's relevant products and services and was also a credit officer responsible for the credit decisions for his clients. David earned a BA degree in Business Economics from Brown University and a MBA degree from Columbia University.
---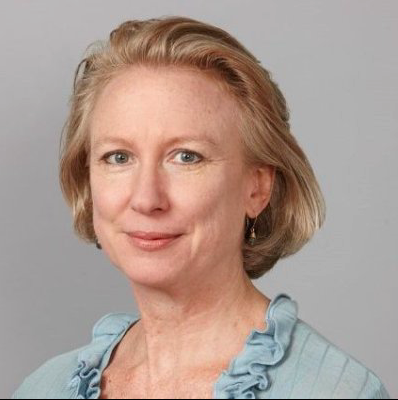 Heidi Sobol, Senior Consultant
Heidi Sobol is a consultant with Geffen Advisors. She has worked with hedge funds for over twenty years, most recently as Treasurer of Hutchin Hill Capital, LP, a multi-strategy hedge fund based in New York City. While at Hutchin Hill, Heidi's focus was counterparty relationships, including prime brokerage and derivatives relationships, as well as derivatives clearing regulations. Prior to Hutchin Hill, Heidi spent fourteen years at Deutsche Bank focused on hedge fund clients in the credit department, institutional sales and prime brokerage groups. In those roles, Heidi worked extensively with U.S. and European hedge funds on margin and credit terms and trading documentation, covering a broad range of financial products including prime brokerage, equity and fixed income derivatives, repo and futures. Before Deutsche Bank, Heidi held credit analysis roles at BNP Paribas, General Electric Capital Corp., and Morgan Stanley, including postings in Tokyo and London. Heidi earned an A.B. in Economics (with honors) and East Asian Studies from Colgate University, summa cum laude, and is a CFA charterholder.
---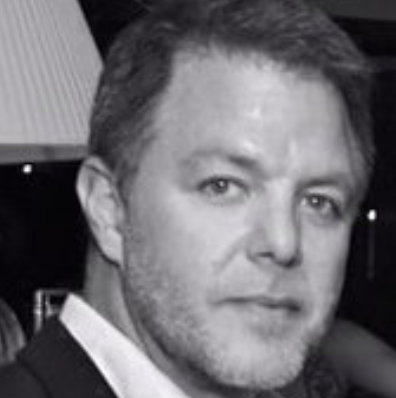 Shaun Gatter, Consultant
Shaun Gatter is a consultant with Geffen Advisors. Shaun has seven years of experience negotiating trading documentation, all of those years at Deutsche Bank. While at Deutsche Bank, Shaun spent four years as Legal Counsel where he advised the Prime Finance and equity derivatives businesses on ISDA, prime brokerage and securities law issues. Shaun spent three years in Deutsche Bank's equity derivatives business on the swaps desk as a transaction structurer, and in that capacity he negotiated some of the desk's more complicated one-off trades and managed legal and contractual risk on the flow side globally. While in that role, Shaun was both a "trader" and generalist supporting the Global Head of the equity derivatives business. Shaun holds an LLM degree from New York University Law School. At Geffen Advisors, Shaun reviews and negotiates trading documentation, but he is not engaged in the practice of law and does not provide legal opinions or legal advice.
---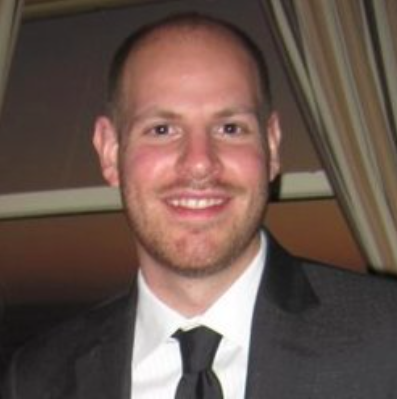 Tim Schaaf, Consultant
Tim Schaaf has been a consultant with Geffen Advisors since the firm's inception. Tim is an expert in data analysis, model building, and has achieved continued success across a variety of domains including asset management, technology, and health care. Tim's background includes more than five years in the asset management industry. Tim was an Associate on BlackRock's Prime Brokerage & Financing team where he was involved in complex data analysis, management reporting, and selection and monitoring of prime brokers, among other responsibilities. Prior to that Tim was a Fixed Income and Derivatives analyst at BlackRock, Barclays Global Investors, and Countrywide Financial. Tim is an alumnus of Grand Valley State University with a BBA/BS, Finance/Economics.